I need to preface this review by telling you that I am a _crazy_ Tal Bauer fan. My love of his writing began when the bff texted me: "Oh. My. GOD. You _have_ to read this series called The Executive Office!" Okay, I may have paraphrased a little, but that's essentially what she said. And so I did. And… Oh. My. GAWD! You _have_ to read his Executive Office series, but this review isn't about those books so I won't gush about them overmuch.
I recently found out that Mr. Bauer has only been writing professionally for 18 months. Whaaat? Shut the front door, not possible, and yet he's the one who said it so it must be true.
Tal's attention to detail and fact floor me. The massive amount time he has spent researching is what breathes life into Hush and his other books. His knowledge on a wide array of the subjects he writes about is truly impressive. And knowing that he does a deep dive into those areas he's unsure about, in order to make the stories he writes authentic, only make the books that much more real. Both The Executive Office series and Hush could be ripped out of multiple headlines in today's media. He tackles politics, prejudice, racism, climate change, intolerance and persecution head on in a thoughtful and factual manner.
Take Hush, the book this review is about, it came out on July 13, 2017 and the story captivates you from the very first sentence.
The book is about Tom Brewer, a _deeply_ closeted 40-something year old US Federal court judge who is a recent appointment to the Washington bench. Tom's closet was built from past events that impacted him profoundly and caused him to lock that part of himself away for the past twenty-five years. He has channeled all his passion into law, cutting himself off from his community and isolating himself from everyone but his beloved basset hound, Etta Mae, in the process.
But the changing social landscape of the world and an unexpected friendship with co-worker U.S. Marshal Mike Lucciano, as well as a supernova heat of attraction, slowly coax him out of his closet one terrifying and painful step at a time. And you do _feel_ his pain, his fear, and his anxiety with every word Tal puts to paper. But it will make you hurt sooo good. Tom and Mike will rip your heart out, toss it into a wood chipper, gather up the shredded pieces, and then make you whole again.
Mr. Bauer not only lets you see one of the most terrifying chapters in LGBTQ history through Tom's eyes but he makes you realize how profoundly, and rapidly, the world has changed as he shows you the same world through slightly younger man Mike's eyes. He makes you see how much just a few short years can impact and change the world. Tom and Mike come from different places in the struggle for LGBTQ rights and somehow manage find common ground in the slow burn of mutual attraction and flared passion; they celebrate together the joy and colours of Pride as Tom takes his first brave steps into outing himself to the world and then…
Tom's world turns on its axis, and he and Mike are thrust headlong into events that neither of them could have dreamed of in their worst nightmares, an assassination attempt on American soil in Tom's judicial district. Their newly formed romance is threatened by events beyond their control; but not just their love is in danger of being destroyed, Tom's life may be on the line as well as he is thrust into the international spotlight and forced into a role that he never thought he'd find himself in, trial judge for the most important case of his career, one that could have global reprecussions.
How far will Mike go to keep the man he loves safe? Will Tom allow his newly found courage to wither and die before it had chance to flourish, chasing him into his Narnian-deep closet once again? Will the world, which teeters on the knife edge of war, tip over to chaos or back into peace? If the first half of the book was a slow seduction, the second half is a nail-biting car chase that leaves you breathless and constantly second guessing yourself, and the author, with all the twists and turns that come at you.
Tal Bauer compliments the main characters with fully fleshed-out secondary characters (and Etta Mae) who will make you fall in love with them, sympathize with their plights or hate and despise them completely. They fill out the book, add more life and vibrancy to it's pages and play pivotal roles in the story of Tom and Mike. From cover to cover, Hush will leave you feeling punch-drunk, like you've survived the most amazing thrill ride you could possibly imagine; breathless, shaken, exhilarated and wanting more.
And yet, despite the political and legal backdrop and all the thriller aspects of this story, at the very heart of it, this book is about relationships; about accepting oneself, opening up to love, to the possibility of happily ever after and being unafraid and proud to live one's life. THAT message is what makes it such a profound read. Everything else? Icing on the delicious cake.
I cannot recommend Hush enough. Go, buy and read it ASAP! You'll thank me.
(I also suggest you have a fresh box of tissues next to you because this book hits you right in the feels. All the feels!)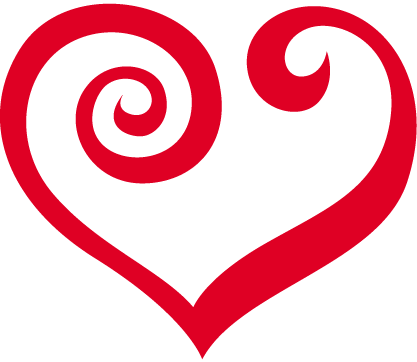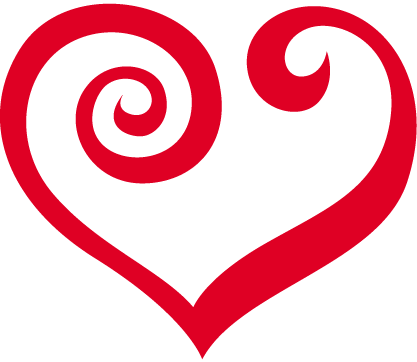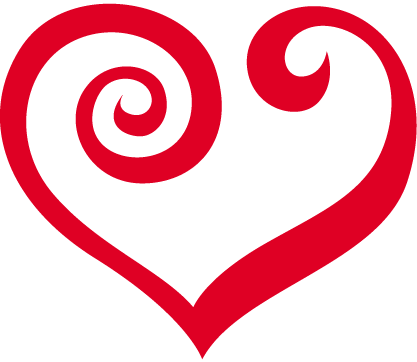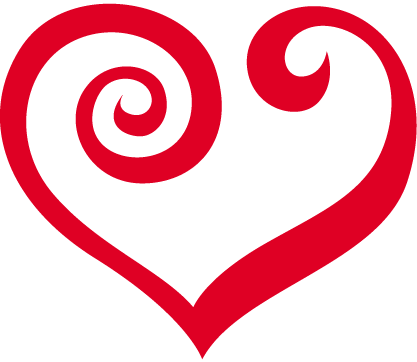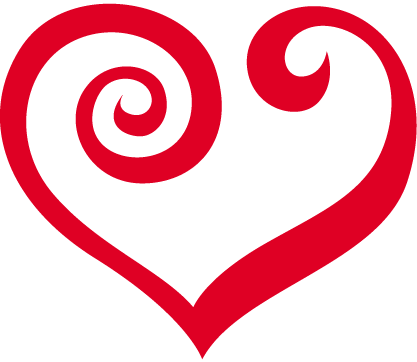 5/5 hearts from me!
Also, I want to thank Jamie from Alpha Book Club (https://www.facebook.com/Alphabookclub/) for running the Advanced Reader Copy contest that let me start the book 2 days early! I needed the extra reading time :D